Collection: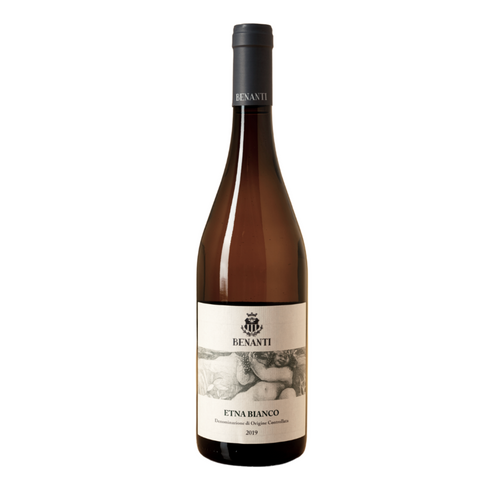 Collection:
Benanti, Etna Bianco 2019
Benanti, Etna Bianco 2019
Regular price

Sale price

$35.00
Sicily is a large island at the southern tip of Italy where literal truckloads of wine is made. Still today, the majority of wine made here is unremarkable and consumed locally or shipped off in bulk. However, in the northwestern corner of the island, there is an active volcano called Mount Etna. It's an astonishing place that pops up out of the sea. It is also home to one of our favorite Italian white grapes, Carricante. Carricante (Car-E-Cant-eh) produces the wines called "Etna Bianco" or the White of Etna. This is a grape that has only grown on the volcano and until 15-20 years ago no one cared about. Although we recommend drinking these wines young and in copious amounts, they also tend to age well so if you see a version on a menu with a couple of years, don't be afraid.